User Stories
From busy contractors and national parks to municipalities and individual homeowners, everyone has their own story to tell when it comes to the benefits of their Grasshopper zero-turn mowers. Find out what these owners are saying about how Grasshopper helps make their lives easier.
---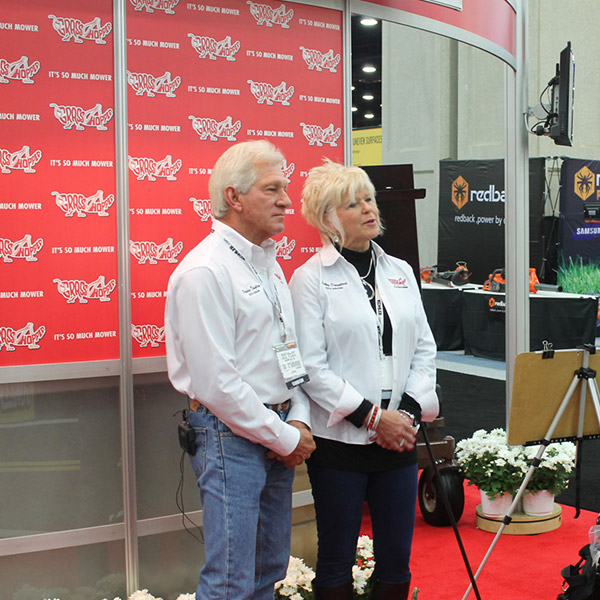 See how individual users in a variety of industries are making the most profitable use of their time with Grasshopper mowers.
>> READ FEATURE STORIES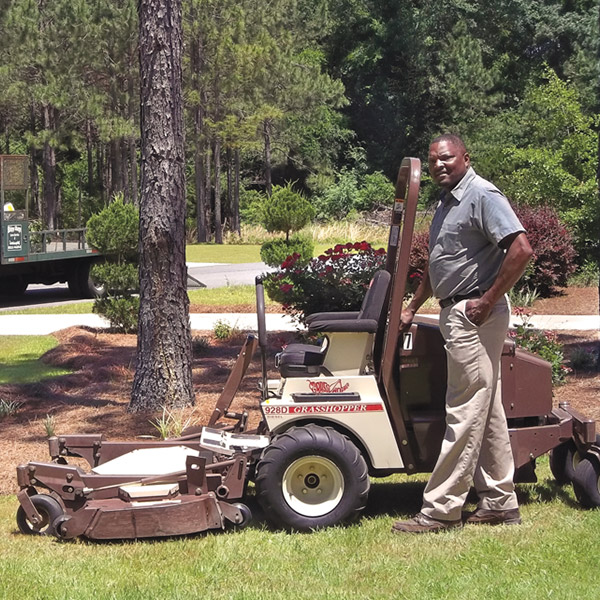 Share your own stories and comments with thousands of Grasshopper users, or browse comments left by our enthusiastic owners.
>> READ OUR USER COMMENTS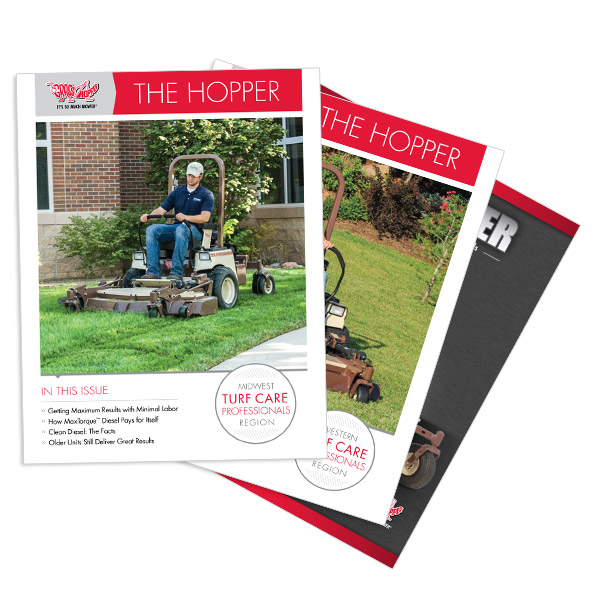 Download recent editions of our user stories periodical to see what users in your region are saying about their Grasshopper mowers.
>> READ THE HOPPER