Turbine Blower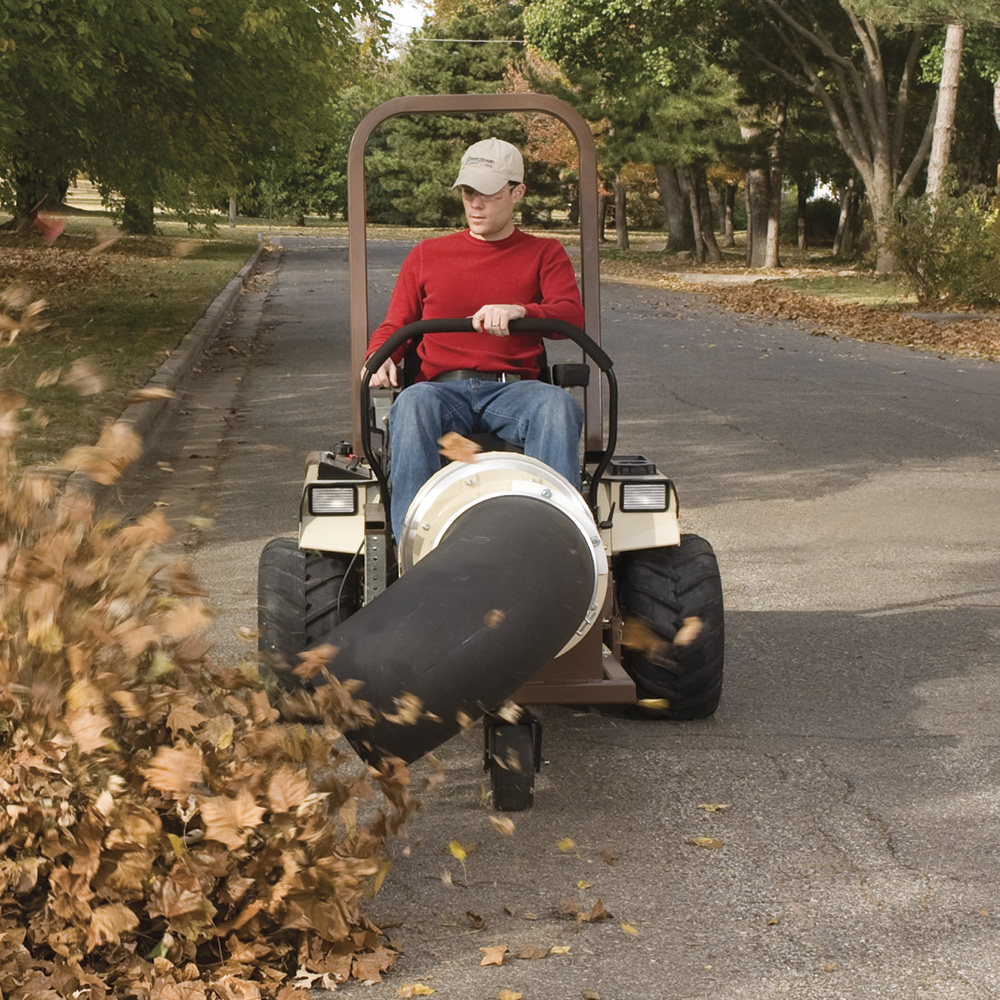 By attaching a PTO-driven Turbine Blower in place of the out-front mower deck and rotating the blower nozzle a full 360 degrees, operators can precisely and effortlessly move even the largest debris pile while retaining Grasshopper True ZeroTurn™ maneuverability. Leaves, debris and even fallen branches don't stand a chance against the Turbine Blower's 150-mph air velocity.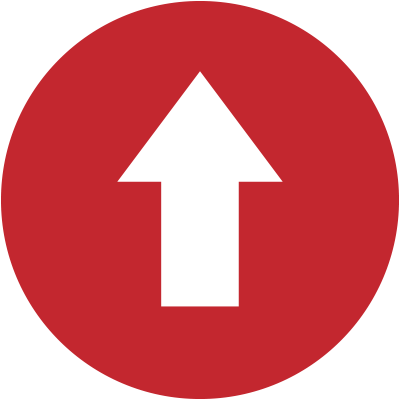 Request Demo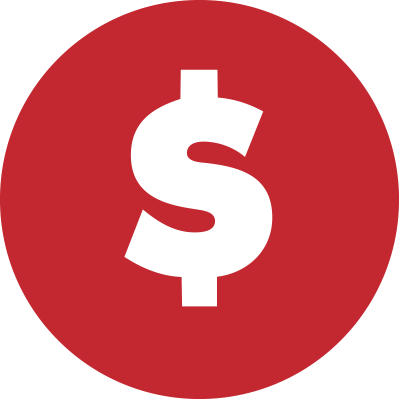 Financing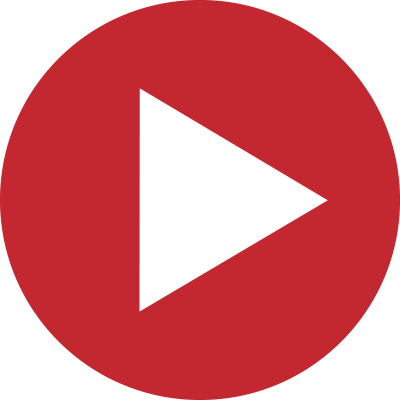 Videos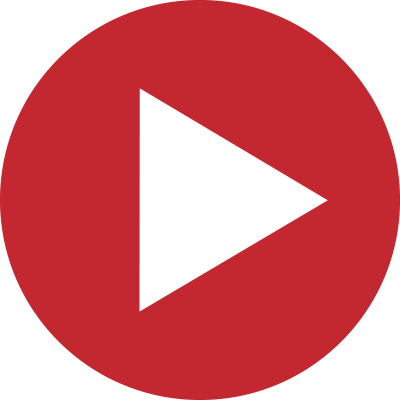 Testimonials
---
See the Turbine Blower in action.
With a Grasshopper and a Turbine Blower, one operator can clear vast stretches of curbs and sidewalks, wide-open acreage with loose or packed-down debris, or congested and hard-to-reach areas like tee boxes and sand traps, making these hurricane-strength implements dramatically more efficient and less labor-intensive than backpack, walk-behind and pull-behind leaf and debris blowers.
Request more information
---
How the Turbine Blower can save you more than $11,000 each year:
A golf course in Kentucky needs to clear leaves repeatedly over a 12-week period in autumn. It was taking two workers with backpack blowers 40 hours a week to keep leaves off fairways, tee boxes and greens. When they purchased a turbine blower for their Grasshopper, they found one worker could keep the same areas clear in only 10 hours a week. Labor savings alone amount to $10,500 each fall.
Cost of NOT using Grasshopper: $11,441
---