Little Bully Dozer Blades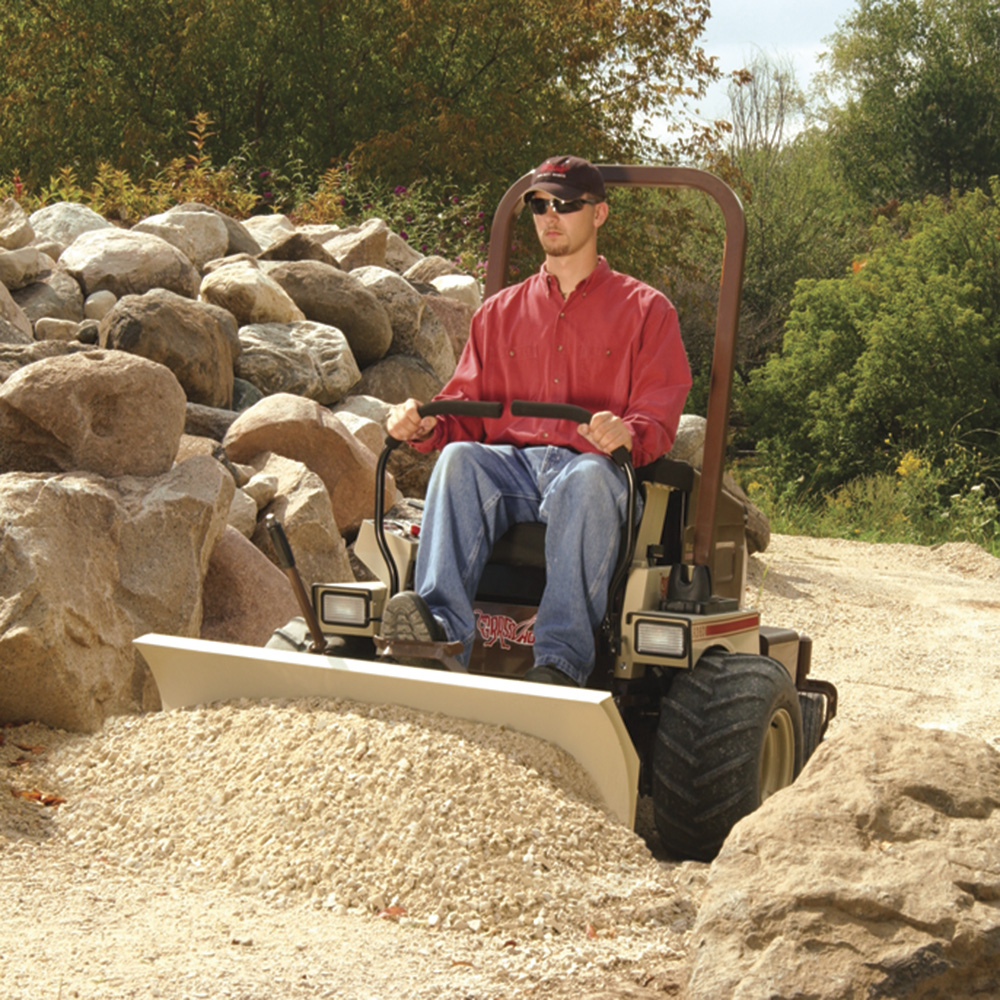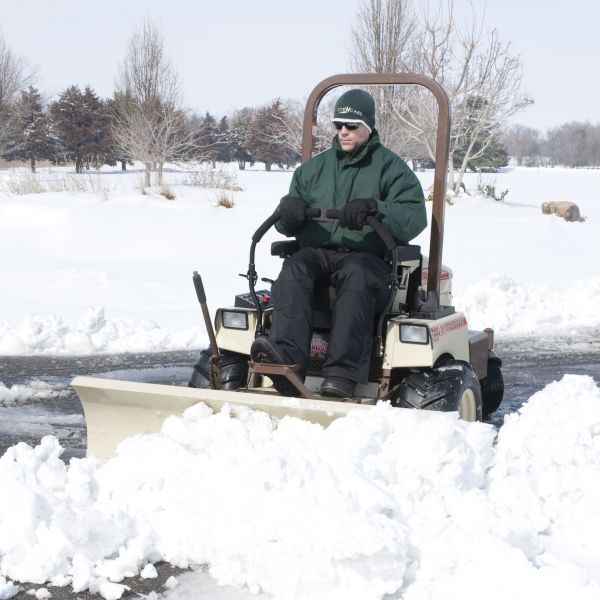 Multi-purpose Little Bully™ Dozer Blades capitalize on Grasshopper zero-turn maneuverability to deliver powerful performance moving dirt, maintaining gravel driveways and plowing and clearing snow from sidewalks and driveways. The blades attach in place of the out-front mower deck, providing easy operation and timesaving performance.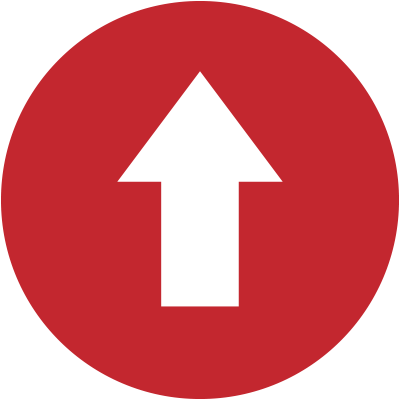 Request Demo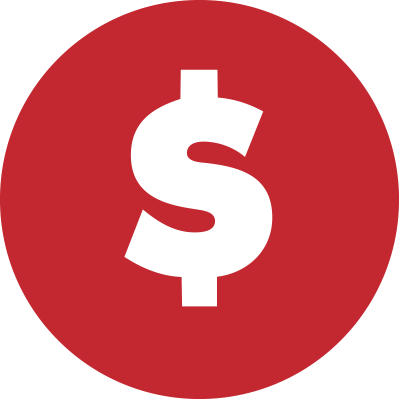 Financing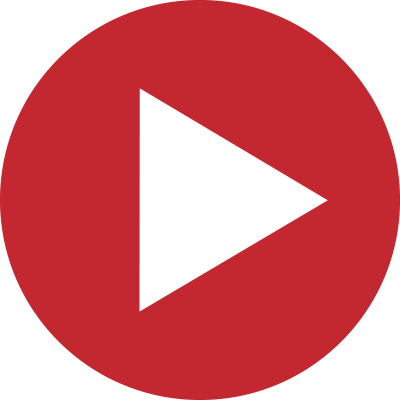 Videos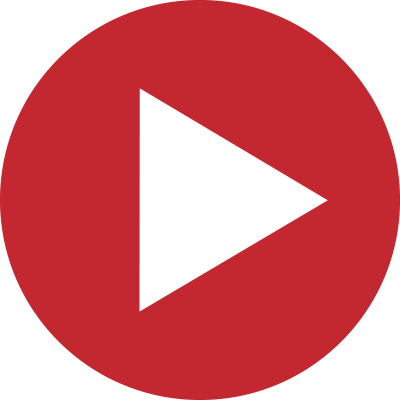 Testimonials
---
See the Little Bully™ Dozer Blades in action.
Three models of Little Bully™ Dozer Blades are designed to meet a wide range of needs:
48- and 60-inch blades dozer blades operate straight ahead or 25 degrees left or right, and can be raised or lowered with hand or foot controls for easy operation.
48- and 60-inch PowerBlade™ Pro models feature a foot pedal lift and operate straight ahead or angled hydraulically up to 25 degrees left or right.
60-inch PowerBlade™ hydraulically lifts and angles the blade up to 25 degrees left or right.
REQUEST MORE INFORMATION
---
Snow Performance Package
Designed to maximize productivity, the Snow Performance Package allows operators to lift and angle the 60-inch PowerBlade™ using a convenient lever-mounted joystick control. Provides uninterrupted operation and on-the-go control of the implement and clearing angle without leaving the seat or letting go of the control levers.
Watch the Snow Performance Package in action
---
Comfort Options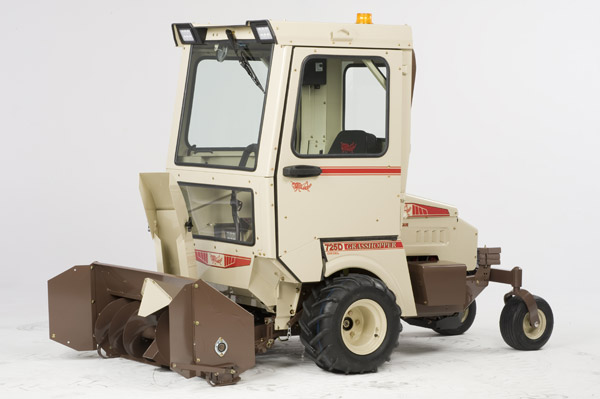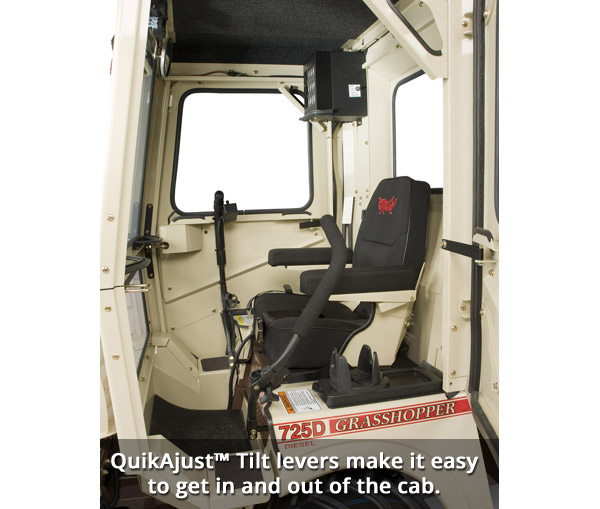 An optional, fully-enclosed, Metal Winter Cab, available for 700 and 900 Series Grasshopper power units, provides protection from wintery conditions for maximum comfort and productivity. Cab includes powerful LED lights, electric windshield wiper, and QuikAjust™ Tilt levers. Additional options for the Metal Winter Cab include a roof-mounted yellow strobe beacon light, and for liquid-cooled power units, a 16,000 BTU heater kit.
Winter Cab is designed for snow removal applications only. The Cab must be removed for mowing and other turf-care applications.
Watch the Implement Overview Video
Watch the Little Bully™ Dozer Blades in action.
---