V-Plow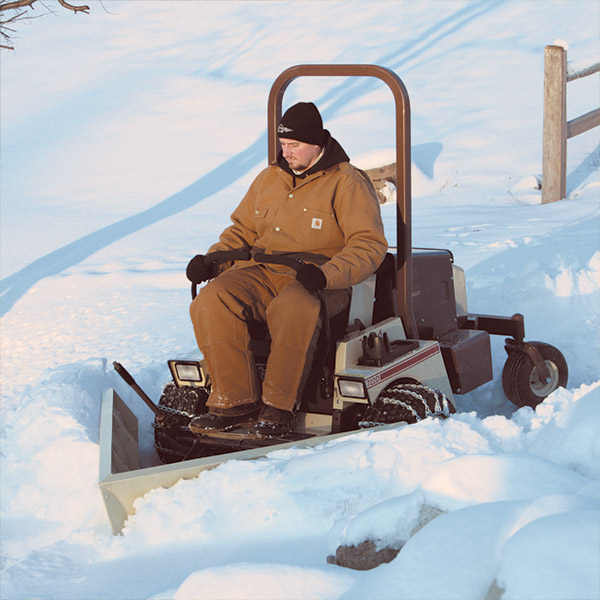 A 60-inch V-Plow makes snow removal easier and less labor-intensive on long sidewalks and driveways, plowing through deep snow drifts effortlessly and clearing a 5-foot path. The V-Plow retains Grasshopper True ZeroTurn™ maneuverability for no wasted motion, even in heavy, wet snow.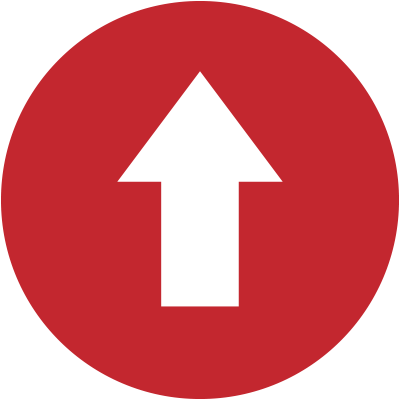 Request Demo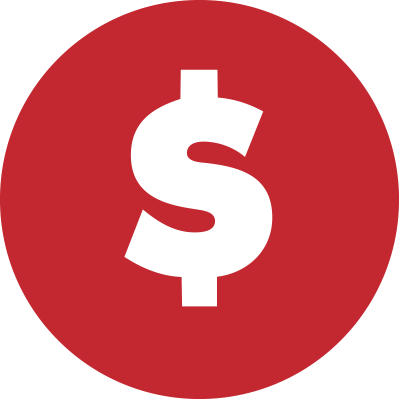 Financing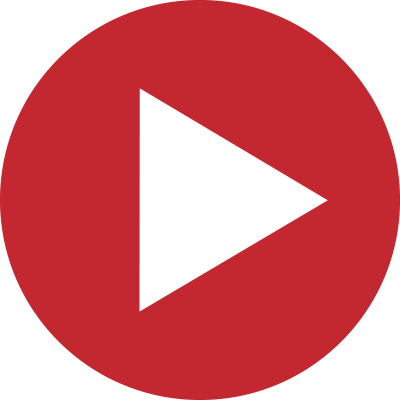 Videos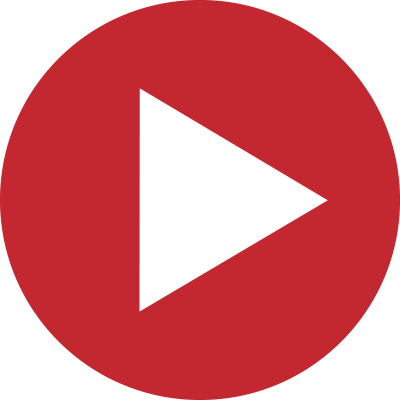 Testimonials
---
See the V-Plow in action.
The front-mounted V-plow attaches in place of the out-front mower deck on Grasshopper FrontMount™ zero-turn mowers and features reversible/replaceable blades, a hand-controlled lift that raises the implement and a lock for one of four transport positions.
Request more information
---
Comfort options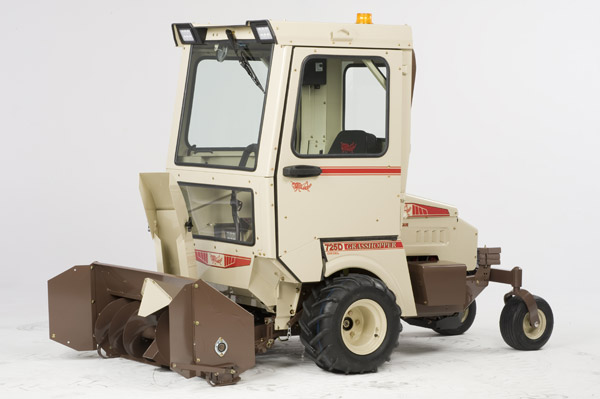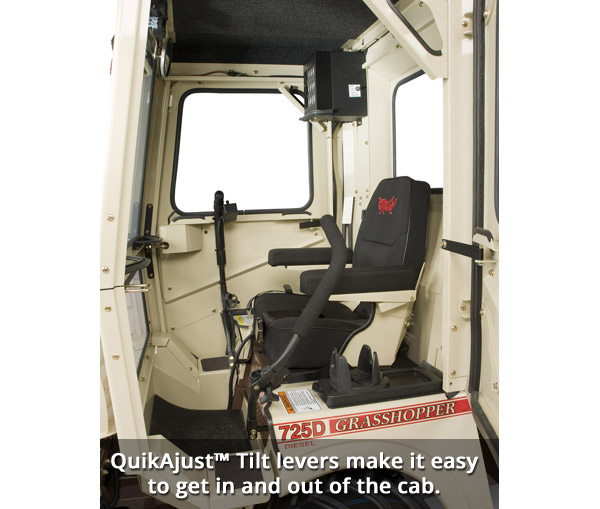 An optional, fully-enclosed, Metal Winter Cab, available for 700 and 900 Series Grasshopper power units, provides protection from wintery conditions for maximum comfort and productivity. Cab includes powerful LED lights, electric windshield wiper and QuikAjust™ Tilt levers. Additional options for the Metal Winter Cab include a roof-mounted yellow strobe beacon light, and for liquid-cooled power units, a 16,000 BTU heater kit.
Winter Cab is designed for snow removal applications only. The Cab must be removed for mowing and other turf-care applications.
Watch the Implement Overview Video
---