Less Work After Work
You'll never have to make excuses for neglecting maintenance again. The service-friendly Grasshopper design makes it easy to keep your Grasshopper zero-turn mower in peak operating condition. Fewer grease points and easy access to belts and filters translate into less time spent maintaining your mower, and more time using it profitably.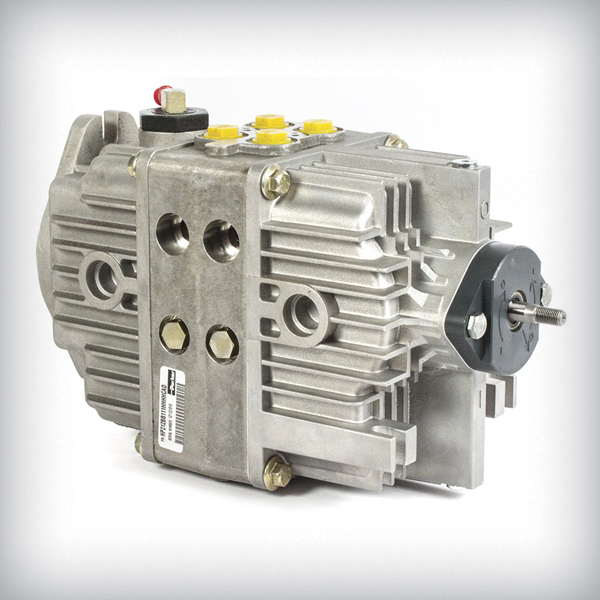 Powerful, design-matched drive systems use quality pumps and wheel motors that work together to run cooler and more reliably for longer service life.
---
Enjoy the lowest operating costs of any drive system available. With CoolTemp Hydro-Max™ fluid and genuine Grasshopper filters, your Grasshopper mower can run up to five times longer than other mowers between transmission oil changes – that's up to 1,000 hours!
---
High-efficiency, fine-particle filtration.
---
CoolFan™ Cooling System features an auxiliary cooling fan on each transmission pump for a cooler operating environment, extended service intervals and longer transmission life.
---
A removable debris screen on liquid-cooled models makes cleaning a breeze.
---
Easily access the engine by simply raising the hood on liquid-cooled models.
---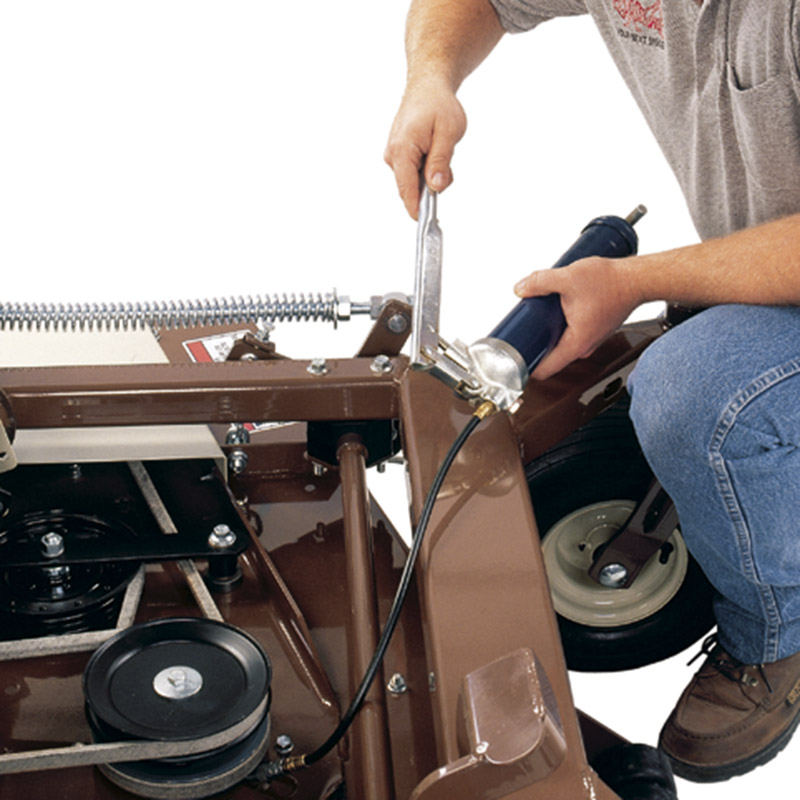 Save time with fewer lubrication points. With only 5 lubrication points on MidMount™ models, and fewer than 10 on FrontMount™ models, you can significantly cut maintenance time – often by up to 80%.
---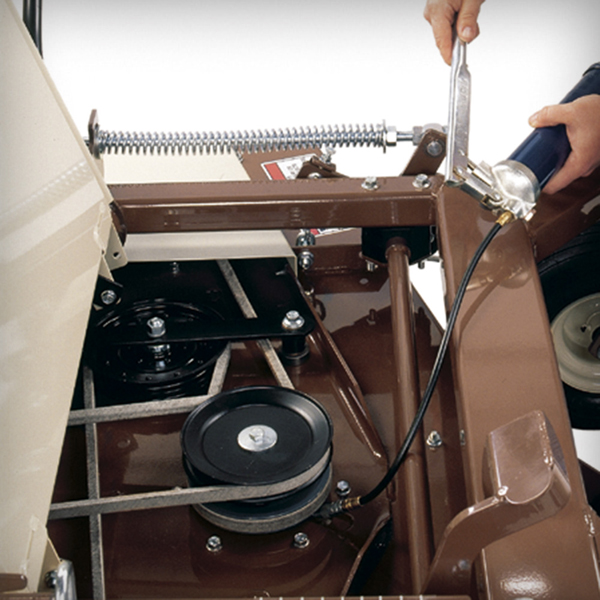 Access-Eze™ design offers quick, easy deck maintenance with topside access to belts and only three grease points. Access-Eze™ also provides easy rear access to the clutch, with deck drive belt, pump drive belt and blade drive belt all field-serviceable.
---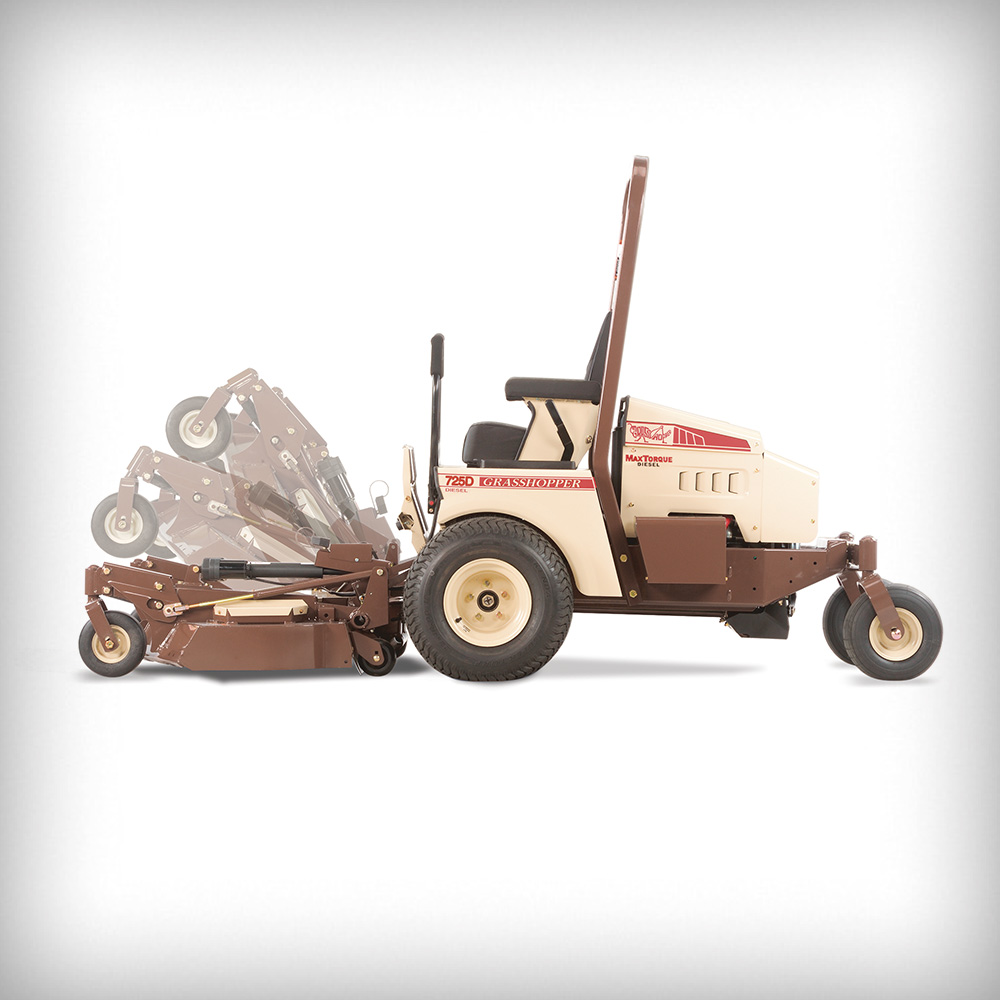 FoldUp™ and PowerFold® for out-front decks provide easy access to the underside of the deck.