MODEL 329B
Offering intense mowing power in a compact mid-mount mower design, the Grasshopper Model 329B zero-turn lawn mower offers powerful, efficient and economical performance to both residential owners and commercial landscapers alike. The Model 329B is durable and easy to maintain with fewer service points.
Request Quote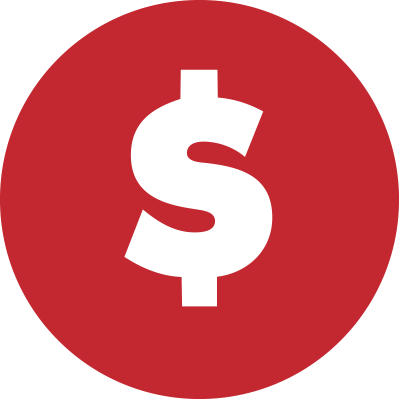 Financing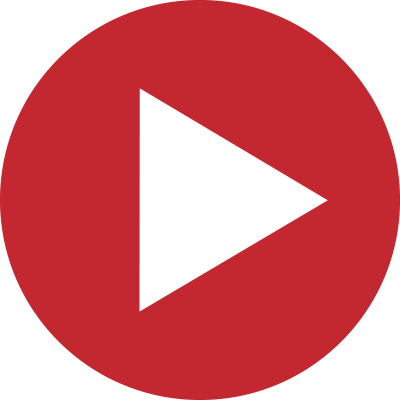 Videos
---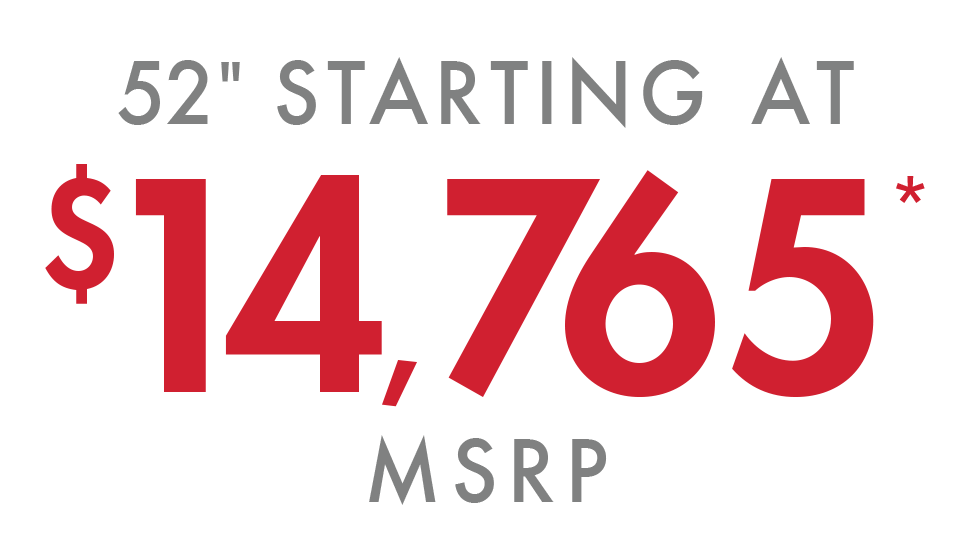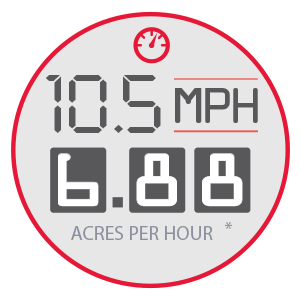 Mowing speeds up to 10.5 MPH and 6.88 acres/hr. based on 72" cutting width. Actual results may vary.
Click here for details.
IMPLEMENTS
*Models may be shown with optional equipment. Applicable freight, set-up and taxes not included in "Starting At" MSRP. Options and accessories extra. All prices USD and subject to change without notice. See local dealer for complete pricing and available offers.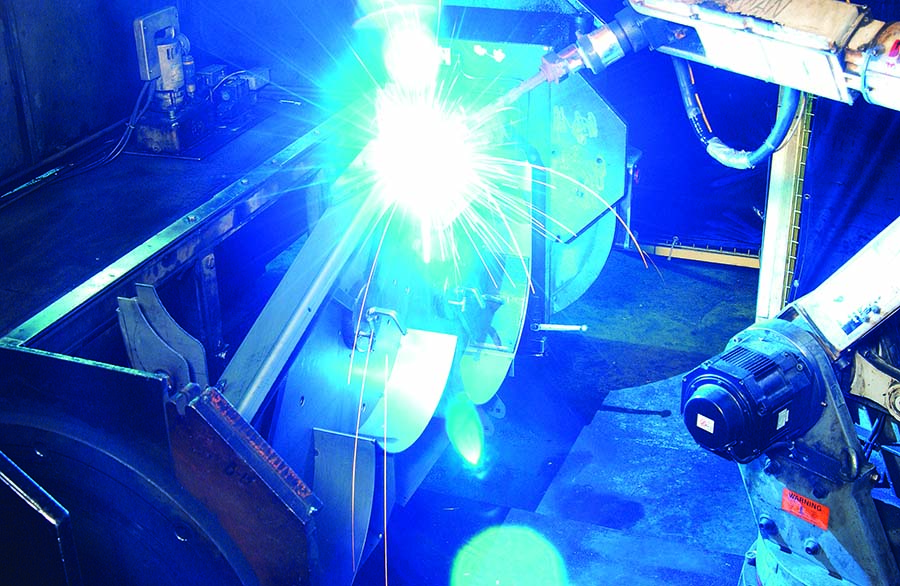 Robotically-welded steel construction for long-lasting durability
Centered-bearing design provides greater load-bearing capacity to handle the weight of operator, fuel and high-capacity collector with reserve strength for curb shocks and weight shifts
Tough-as-nails powder-coated finish is fusion-bonded for chip and rust resistance

Type/Horsepower/Cylinders
B&S Vanguard Big Block, 2-cylinder
Displacement
54.6 cu. in. (896 cc)
Lubrication System
Pressure Lube/Filter
Fuel Capacity
12 U.S. Gal. (45.4 l)
Air Cleaner
Heavy-duty, remote mounted, cyclonic, dual element air filtration.
Muffler
Ultra quiet, single, industrial type.
Mulching Package #
504567(52), 504569(61)
CUTTING HEIGHT RANGE
1.0 to 5.0 in. (2.5cm to 12.7 cm)
CONSTRUCTION (Robotic-welded steel)
Double-layered 10-gauge plus 7-gauge formed-steel laminated spindle plane 0.313 in (7.95 mm) thick- more than 25% thicker than 0.25 in. (6.35 mm) with 7-gauge skirts for geometric strength. Spindle plane is 0.9 in.(22.86 mm) thick in stress zones. Anvil-edge design with 0.5 in. (12.7 mm) reinforcement on front edge of deck.
BLADES (Tempered, alloy steel)
– 52" Deck
(3) 18 in. (45.7 cm)
– 61" Deck
(3) 21 in. (53.3 cm)
SPINDLE ASSEMBLIES
Sentry™ Spindle System, 2.5 cm (approx. 1 in.) O.D. shaft. Double bearings greasable from top of deck. Spindle head designed to eliminate fiber wrap. Spindle cones shield housing and lower bearings from fiber wrap and dirt ingestion.
SPINDLE HOUSINGS
8 in. (20.3 cm)-diameter housing with 6-bolt pattern. Machined aluminum housing on 52- and 61-inch decks. Cast iron on 72-inch deck.
BLADE DRIVE
Belt drive with single Kevlar V-belt and idler arm tensioning.
TRIMABILITY (Outside of std. tire to left trim side)
Battery (maintenance-free)
12 Volt
Interlock System
Prevents engine start when PTO clutch is engaged or steering levers are in drive position. Allows operator dismount without engine shutdown only when PTO is disengaged and steering levers are locked in neutral.
Seat
Iso-mounted Premium Comfort Seat. Features include a high-back, deep-cushioned, foam-padded Cordura®-covered, padded arm rests, padded backrest with lumbar support, coil-spring suspension and embroidered Grasshopper logo on seat back.
Suspension
InFrame™ suspension with iso-mounted seat and footrest
Console-mounted Instruments
Low engine oil pressure and parking brake warning lights, combination electronic fuel gauge/hour meter, ignition and push/pull PTO switches. Choke integrated with throttle lever.
Work Lights
Optional - LED
Type
Design-matched G2 hydrostatic system with auxillary cooling fans, HydroGear variable displacement 16 cc piston-type pumps and high-torque Parker wheel motors.
Filtration/Hydro Fluid
7 micron absolute, spin-on / Grasshopper CoolTemp Hydro-Max™ fluid withstands high and low temperature extremes for 1,000-hour change intervals.
Speed
(52-) 0 - 10.0 mph (0 - 16.1 kph) forward (61- and 72-) 0 - 10.5 mph (0 - 16.9 kph) forward 0 - 6.0 mph (0 - 9.7 kph) reverse
Turning Radius
True zero degree, turns within own length with counter-rotating, independently powered drive wheels.
Steering
One- or two-hand operation with adjustable Hydra-Smooth™ dual levers that automatically return to neutral from either forward or reverse position.
Brakes
Dynamic braking through hydrostatic transmission.
Parking Brake
Disc parking brakes, one for each drive wheel.
Drive Wheels - Standard (4-ply rated)
– 52" Deck
23x10.50x12 turf, 4-ply rated
– 61" Deck
24x12.00x12 turf, 4-ply rated
Drive Wheels – Optional (4-ply rated)
24x12.00x12 bar tread, 4-ply rated
Front Wheels – All Models
13x6.50x6; rib tread, pneumatic with greasable, double-sealed bearings to protect from grass wrap.
Drive Wheels – Standard (4-ply rated)
NA
Drive Wheels – Optional (4-ply rated)
NA
Wide Stance Single Fork Tail Wheel
NA
Height (Seat Back)
47.0 in. (119.4 cm)
Height (Seat Cushion)
31.5 in. (80.0 cm)
Height (ROPS)
70.0 in. (177.8 cm)
Length (midmount w/ DuraMax® Deck - Mowing Position)
– 52" Deck
79.5 in. (201.9 cm)
– 61" Deck
81.0 in. (205.7 cm)
Length (FrontMount Power Unit + DuraMax® Deck - Folded Up)
Deck Width (Side Discharge)
– 52" Deck
65.5 in. (166.5 cm)
– 61" Deck
74.5 in. (189.2 cm)
Deck Width (Mulch*)
– 52" Deck
53.5 in (135.9 cm)
– 61" Deck
62.5 in.* (158.8 cm)
FrontMount PowerUnit Only (Width/Length)
NA
FrontMount Power Unit (Wheelbase)
NA
(Uncrated)
– 52" Deck
1140 lbs. (517.1 kg)
– 61" Deck
1190 lbs. (539.8 kg)
FrontMount Power Unit Only (uncrated)
NA
FrontMount Deck Only - Side Discharge (uncrated)
Mulching Package
– 52" Deck
29 lbs. (13.2 kg)
– 61" Deck
36 lbs. (16.3 kg)
All specifications and information displayed on this Web site are subject to change without notice.
"I'm a true believer in Grasshopper, and I've tried about every machine on the market. It's the easiest and most dependable machine. The way Grasshopper makes the decks is better – it gives a more professional cut. I've been in business cutting lawns for over 20 years and I can't imagine growing my business without Grasshopper. My dad is part of my company, and that makes going to work very special."
— Joey C, Cedartown, GA
"I am enjoying my retirement years caring for the beauty of over 2500 acres. These acres include areas around two (2) ponds and two (2) gated entrances into a 1700-acrea hunting plantation. Obviously I needed "mower" than the "run-of-the-mill" equipment. The 61" 300 series, air cooled Grasshopper was the answer for me. It's a champion at tackling high and wet grass and the ease of handling and zero turning makes me feel like a champion too. "
— C Gary T, Claxton, GA
"The features that I enjoy are: the grass is cut evenly at all times, runs very smooth, and sets higher than other mowers which enables you to see all your surroundings at all times. Ever since I got the mower it's a dream come true, which makes me want to mow more than I have. That makes the Grasshopper so much mower."
— Don P, Friendsville, TN