MODEL 328G4 EFI
Power, efficiency and economy. The 328G4 is equipped with a vertical crankshaft Electronic Fuel Injection (EFI) Briggs & Stratton Vanguard engine that continuously adjusts fuel ratios while using less fuel. EFI engines provide reliable hot and cold starts, reduce emissions and minimize fuel-induced service issues.
Request Demo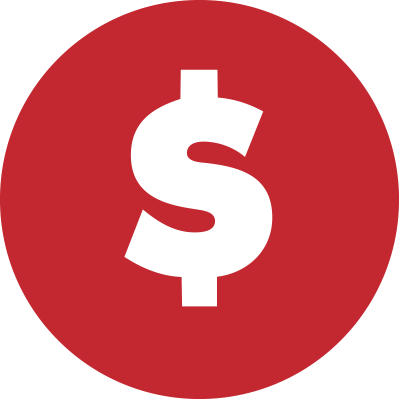 Financing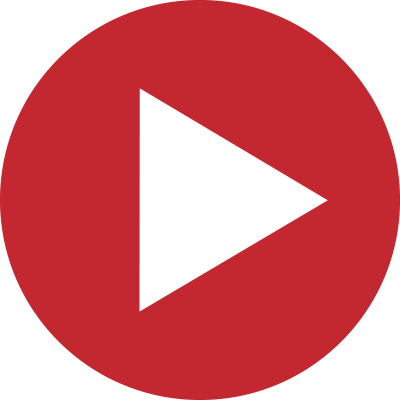 Videos
---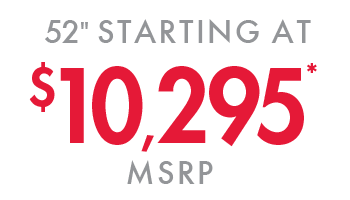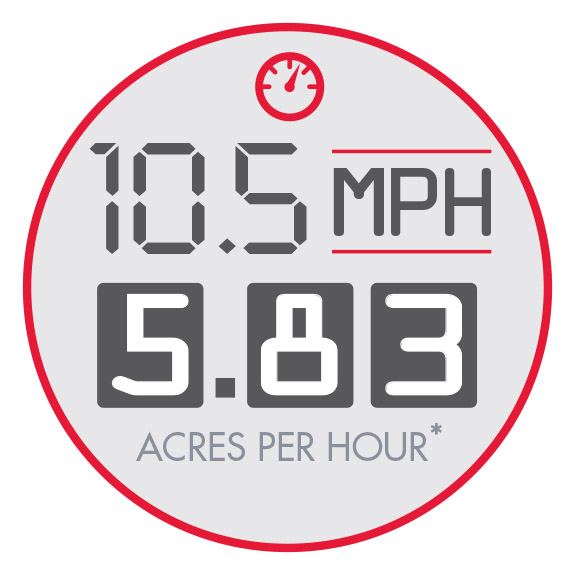 Mowing speeds up to 10.5 MPH and 5.83 acres/hr. based on 61" cutting width.*
*Actual results may vary.
Click here for details.
*Models may be shown with optional equipment. Applicable freight, set-up and taxes not included in "Starting At" MSRP. Options and accessories extra. Prices subject to change without notice.See local dealer for complete pricing and available offers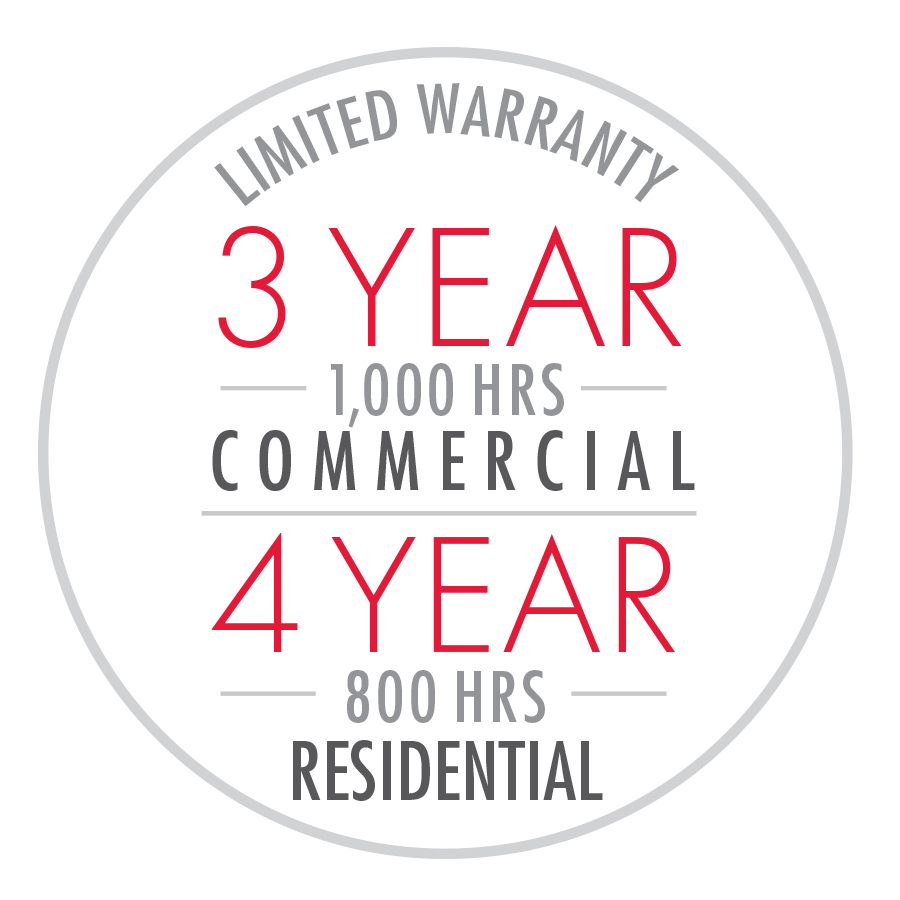 Commercial Use: 3-year or 1,000-hour (whichever comes first); limited warranty: First two years covering parts and labor, last year covering parts only.
Residential Use: 4-year or 800-hour (whichever comes first); limited warranty: First two years covering parts and labor, last two years covering parts only.

Premier Suspension Seat provides the ultimate in operator comfort. Low-profile seat slides fore and aft and includes an integrated shock absorber that manually adjusts to operators between 100 – 300 lbs. Other ergonomic features include a backrest that tilts from -5 degrees to +30 degrees, a lumbar support mechanism, adjustable armrests and a retractable seat belt. QuikAjust Tilt™ dual levers with 9-inch adjustment and the adjustable seat work together to provide a custom fit for operators of all sizes.
Operational controls including throttle, ignition and push/pull PTO switches, angled View-Eze™ console and adjustable cup holder are well positioned for visibility and ease of reach.
One- or two-handed operation with ComfortReach™ adjustable Hydra-Smooth™ dual levers that automatically return to neutral from either forward or reverse position.