MODEL 325D
The diesel-powered Grasshopper Model 325D riding true zero-turn lawn mower delivers ample torque and power to handle any job, along with the efficiency, fuel economy and low maintenance you need to maximize your profitability and reduce operating costs. The MaxTorque™ Clean Diesel engine burns fuel at much lower fuel consumption than gasoline- or propane-powered mowers. Grasshopper mowers are built to last with the professional quality features that lawn care professionals demand such as comfort, ease of maintenance, durability, quality and efficiency.
Request Demo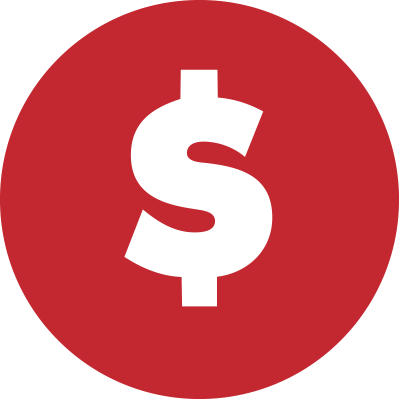 Financing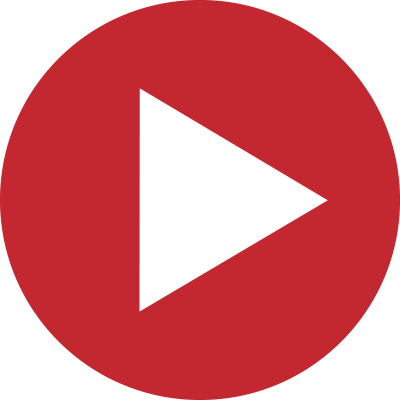 Videos
---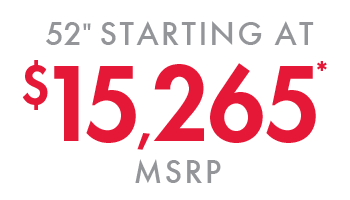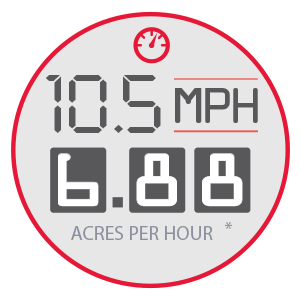 Mowing speeds up to 10.5 MPH and 6.88 acres/hr. based on 72" cutting width.*
*Actual results may vary.
Click here for details.
IMPLEMENTS
*Models may be shown with optional equipment. Applicable freight, set-up and taxes not included in "Starting At" MSRP. Options and accessories extra. Prices subject to change without notice.See local dealer for complete pricing and available offers
"Our Grasshopper frontmount and midmount diesel units keep the OCI Mowing crews running smoothly all day long. With power to spare and excellent fuel efficiency, our Grasshoppers reduce our operating costs while improving productivity."
— Steve G, Bluffton, IN
"I own a lawn service where we are an exclusive Grasshopper Mower operating company. We use both the 900 series and 300 series liquid cooled diesel mowers. I am contracted by the City of Sylvester where we maintain all of the City owned properties. I have found that with Grasshopper Mowers simplicity of operation and maintenance it has allowed us to operate with more efficiently. The City of Sylvester's historical monument "Train 100" pictured with my submission is one of the sites that are most recognized in SW Georgia where we maintain the site with Grasshopper Mowers. "
— Chris S, Sylvester, GA