MODEL 725KT
Designed for productivity and maximum versatility, the Grasshopper 725KT zero-turn riding lawn mower delivers the power and performance needed to handle the demands of daily commercial use. Built-in quality, comfort and durability make this front-mounted mower a commercial-grade machine that is popular with residential owners and landscape professionals. The exclusive PowerFold® Electric Deck Lift rotates the deck up for a smaller footprint in garages or on trailers, and makes cleaning the underside of the deck easy. Mower decks remove to accept several grounds maintenance implements.
Request Demo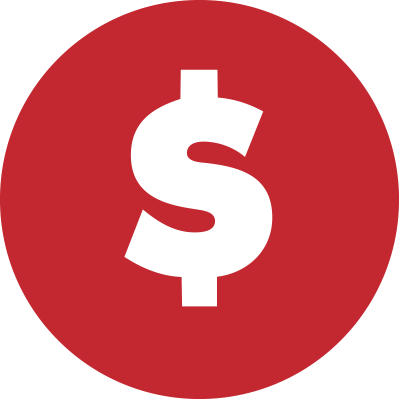 Financing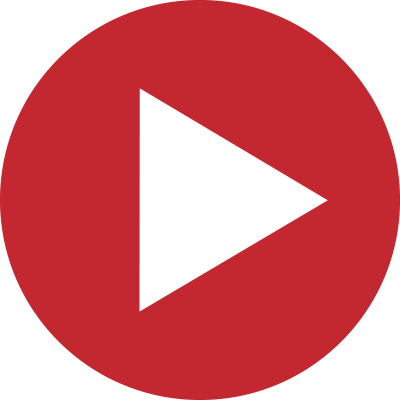 Videos
---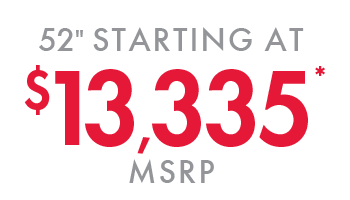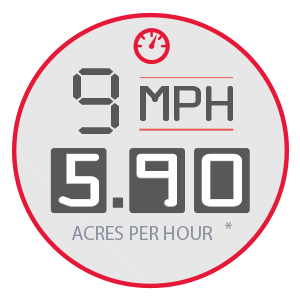 Mowing speeds up to 9.0 MPH and 5.90 acres/hr. based on 72" cutting width.*
*Actual results may vary.
Click here for details.
IMPLEMENTS
*Models may be shown with optional equipment. Applicable freight, set-up and taxes not included in "Starting At" MSRP. Options and accessories extra. Prices subject to change without notice.See local dealer for complete pricing and available offers
"We have owned a 700 series mower for 14 years to mow our 5 plus acre yard, but after our retirement my wife Sue said she would like to help out with the mowing so we went to our Grasshopper dealer in Greenville Ky. (4-Seasons outdoor equipment) where Mike Mundy gave her a great deal on a new 700 series mower. So now we share the mowing duties, and truly love our Grasshoppers."
— Fred B, Central City, KY
"My wife and I retired and bought an eleven-acre corn field. I mow about 3 1/2 acres which use to take me about 14 hours to mow. The cut was all but useless. It was with a regular mower. I saw an add for your zero-turn mower, now I do it in about three hours. The cleaning of the unit is almost effortless. The cut looks professional and the unit is very easy to maintain. If you want a mower that is easy to take care of and want a professional cut, no doubt, get a grasshopper. you will be amazed! Thank you for my Hopper."
— Angelo S, Greenville, PA
"I purchased my Grasshopper in January, 2009. Since I purchased it, all of my friends and neighbors are fascinated with the ease and level of performance of this amazing machine. One of my neighbors had already purchased a Grasshopper, and after watching mine perform, another friend and another neighbor are contemplating buying one. This amazing machine cuts a six acre pasture in one and a half hours, compared to four hours, previously, with my tractor and Bushhog. On a hot day like the ones we are having this summer, that could be a life saver. Those are just some of the reasons that my Grasshopper is "So Much Mower." It underscores the slogan on the Grasshopper cap that says: "Grasshopper, your next mower.""
— Ardean S, Smithdale, MS