Get the Most Out of #MowDay with These Grasshopper Features
Posted on:Mar 19, 2021
Off-season is finally over and now #MowDay—and all its legend-making glory—has arrived. Once again, it's time to suit up, sharpen those blades, and get your mower going. But, before you get straight to the stripes, check if one of these seven features will help you get more out of your #MowDay.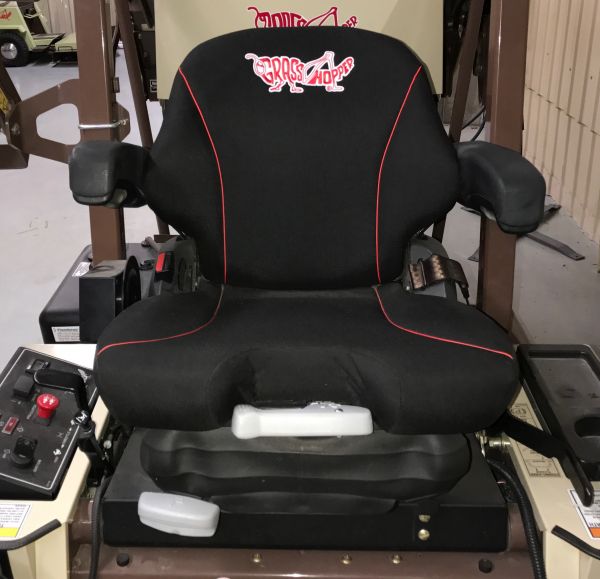 Get ready to glide across your grass on a seat so comfortable it'll make hours of mowing feel like mere minutes. With an adjustable backrest, armrests, increased lumbar support and a weight-adjust suspension control, Grasshopper's Grammer Premier Suspension Seat and its customizable nature will make you feel like a ruler atop your own personal #MowDay throne.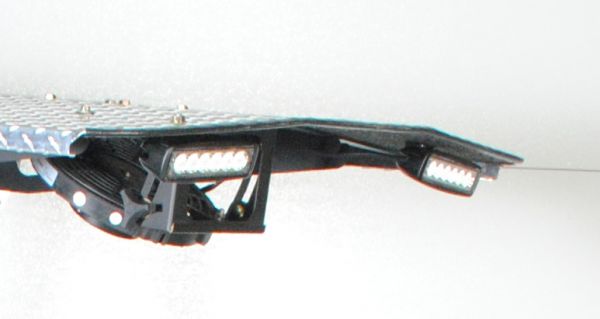 When you're out there on the #MowDay grind working from dawn till dusk, it can get a bit tricky to see the unruly turf that lies ahead of you—and the perfectly manicured stripes behind. Add our LED light kit for long-lasting, power-efficient light and make that late evening and early morning mowing easier and safer.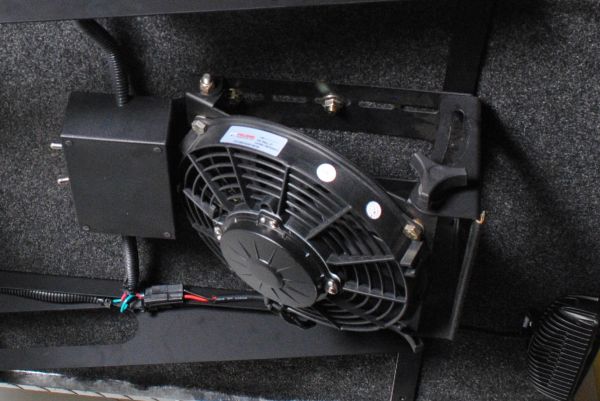 Canopy and Canopy Fan
The elements can slow down even the most seasoned turf care vets. Whether blazing sun or sticky heat, mowing in some seasons—like the dead of summer—will undoubtedly have an effect on productivity. Fight off UV rays and downtime alike with our sunshade canopy attachment—available in either lightweight vinyl or diamond-plated aluminum. Already have a canopy? Add in our personal canopy fan. With a nine-inch diameter and one powerful speed, it's like having your own personal autumn breeze at the flip of a switch. Contact your local dealer today to order your canopy and canopy fan.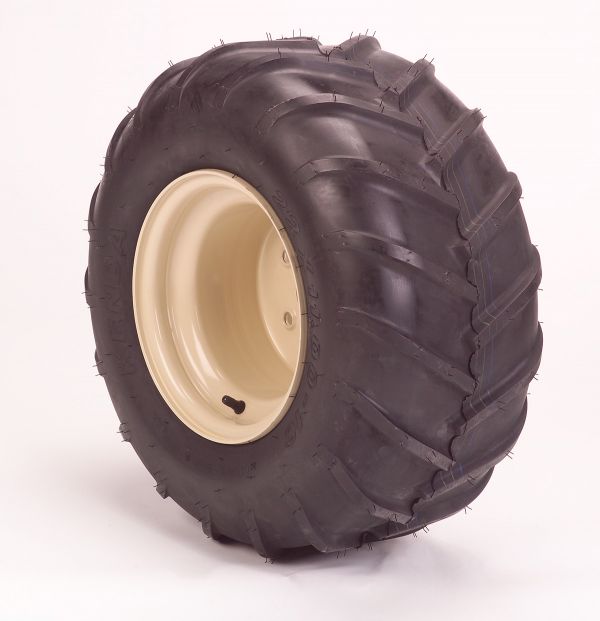 When your mower moves with the precision of a Grasshopper, you need to make sure your tires can keep up. Perfect for most conditions and turf types, Grasshopper Bar Tread tires are made with a low-pressure floatation design that makes them ideal for soft ground, rolling terrain, and preventing any "spinning out" when mowing.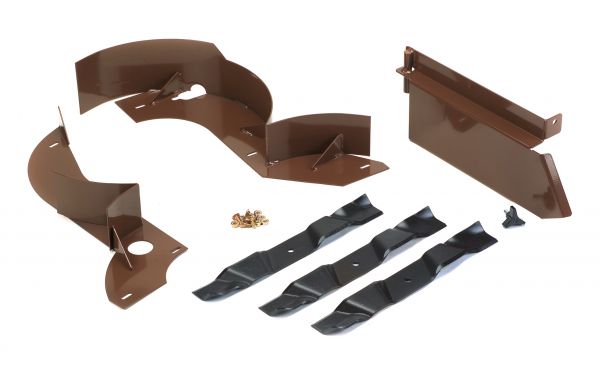 More than your run-of-the-mill kit, our mulching package was designed with years of innovative airflow research in mind. By rerouting airflow and clippings into a vertical pattern that forces them deep into the turf after being cut into small pieces, our mulching package is not only more efficient but produces better results, a cleaner cut, and healthier grass.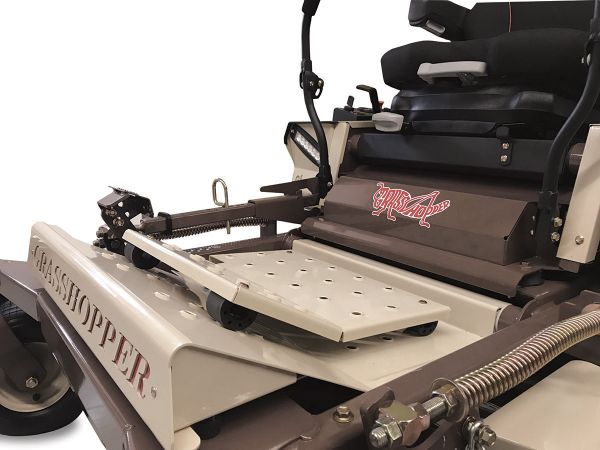 Footrest Riser
With Grasshopper, performance and comfort don't have to be mutually exclusive. We'll do what it takes to provide you with the features you need for a better, more comfortable ride. Case in point—our optional footrest riser. Add this feature onto your 300G series mower for a higher, comfortable footrest that is ideal for smaller operators. Contact your local dealer today to order your footrest riser.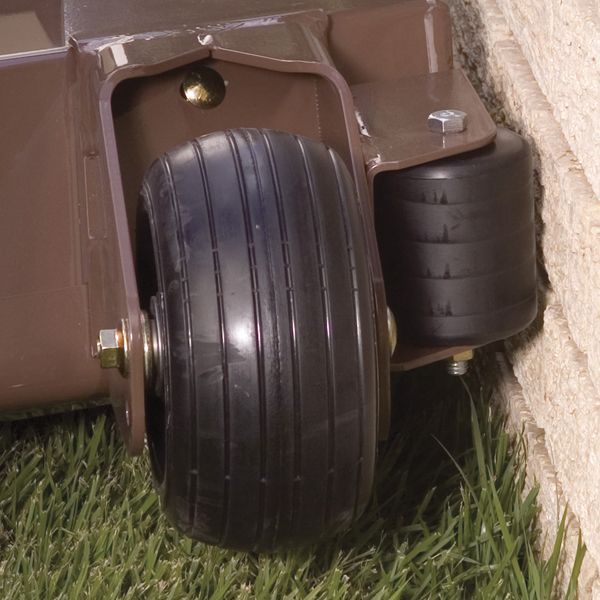 Cut down on time-consuming tasks, like trimming, with the Grasshopper Speed-Trimming roller kit. This optional heavy-duty kit is available for 52-, 61-, and 72-inch DuraMax® decks and will help you trim with lightning speed and pinpoint precision—getting closer to buildings, fences, and other obstacles while eliminating the need for any sort of secondary trimming.