Your Fall To-Do List For A Healthy Lawn Next Spring
Posted on:Oct 14, 2019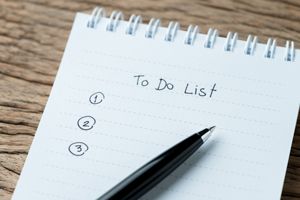 Getting ahead of your springtime lawncare starts early—really, really early. In the fall, as a matter of fact. Summer heat and heightened use of your outdoor spaces wreak havoc on your grass, which means autumn is the time to let it become healthy again. Following these steps will help set you up for success come spring.
1.

Don't stop mowing.
Grass keeps growing throughout the fall in most areas of the U.S. Continue cutting the grass until the first winter freeze to keep the roots healthy.
2.

Keep your lawn watered.
If your grass isn't receiving at least an inch of rain each week, make sure to water it. Water evaporates less in the fall, giving your grass more natural moisture to return it to full health.
3.

Rake, rake, rake.
A buildup of leaves on your lawn blocks crucial sunlight your lawn needs to survive. It can also encourage fungal and bacterial growth. Rake your lawn at least once a week for optimal grass health.
4.

Consider aeration.
Although renting an aerator can be an annoyance, it's important to let your lawn and soil breathe after a long summer of heat and compaction from outdoor activities. If you own a Grasshopper, consider our coreless aerator, which you can learn more about
here
.
5.

Try overseeding.
Grab a big bag of white seed from your local nursery and spread it generously over the lawn, then cover it with compost to ward off birds.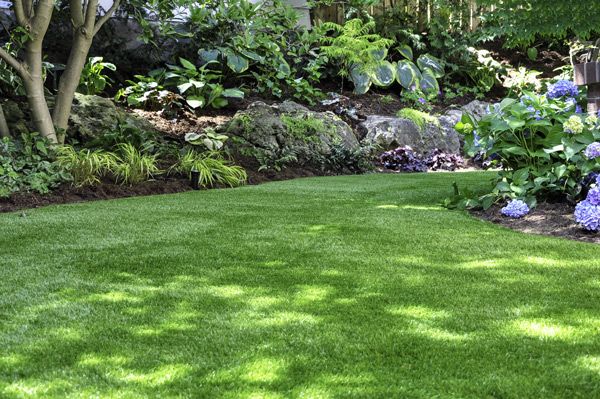 These tips can help you have a head start on growing a beautiful, lush lawn in the spring. Try them out and see what a difference it can make for you in just a few months.