2022 Gift Ideas For The Lawn Enthusiast In Your Life
Posted on:Nov 15, 2022
With Christmas right around the corner, now is the time to start shopping early for that lawn enthusiast in your life. Whether it's a #MowDay essential or a casual surprise, give your favorite lawn lover the yard care gift of their dreams.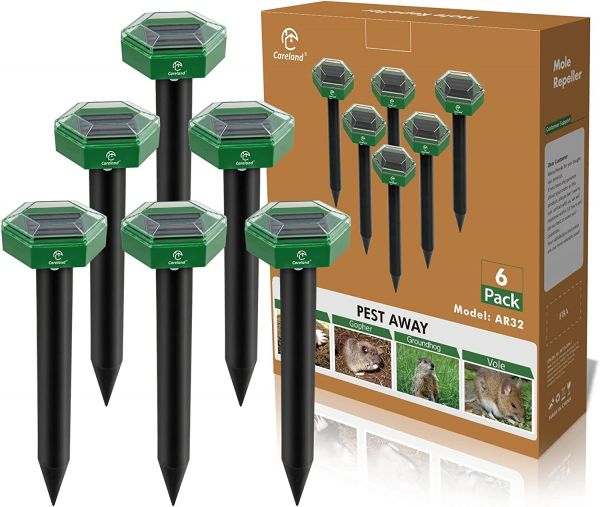 Solar Powered Sonic Pest Repellent
Do you have tunneling pests leaving your yard looking less than perfect? Take care of that problem with the solar powered sonic pest repellent. Sound waves drive away varmints such as moles, gophers and rodents and leave your yard being the envy of your neighbors.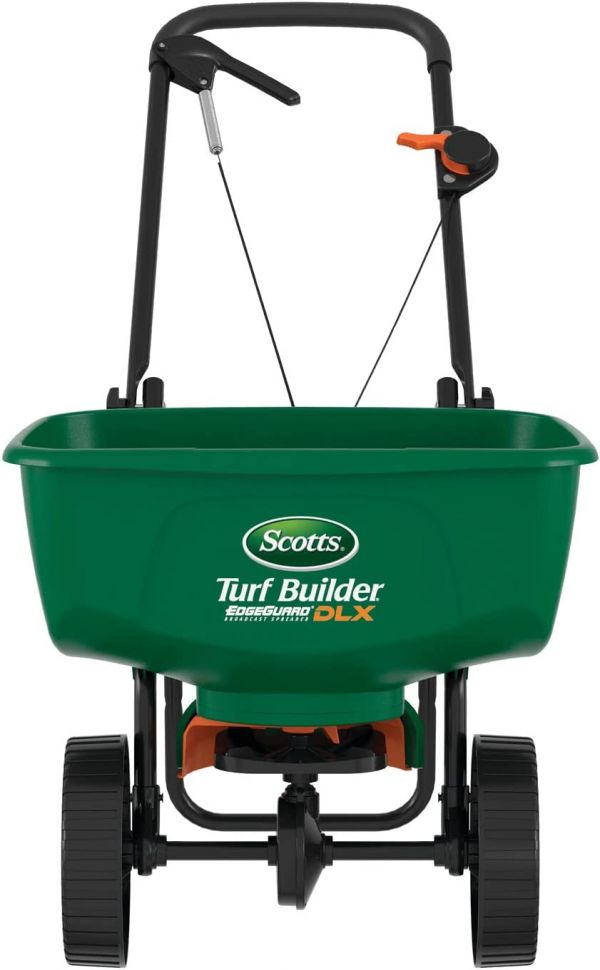 Broadcast Spreader
Know someone who has been wasting their weekends taking too much time fertilizing their lawn? Save them some time with this broadcast spreader. This spreader holds up to 15,000 sq. ft. of product, perfect for the larger yards that need some TLC. Whether it's grass seed or fertilizer, make your loved ones' job easy with this broadcast spreader.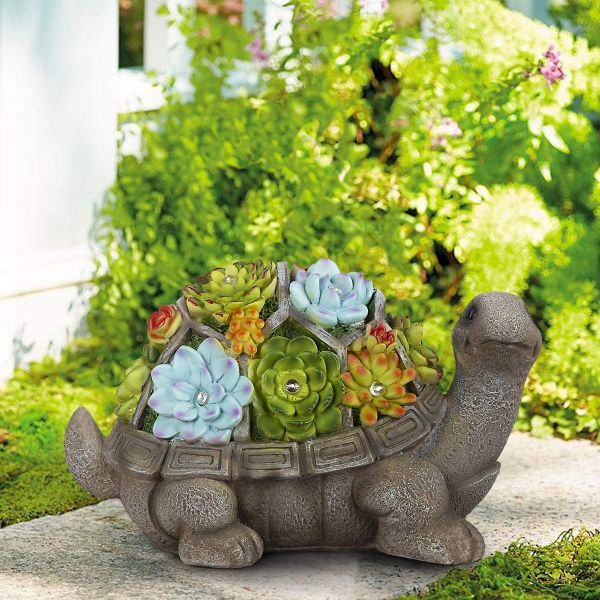 Turtle Solar Statue Figurine
This figurine is perfect for someone who wants to add a little extra pizzazz to their yard. Charged by solar power, waterproof and hand-painted with UV-resistant paint, this turtle is the perfect addition to your lawn.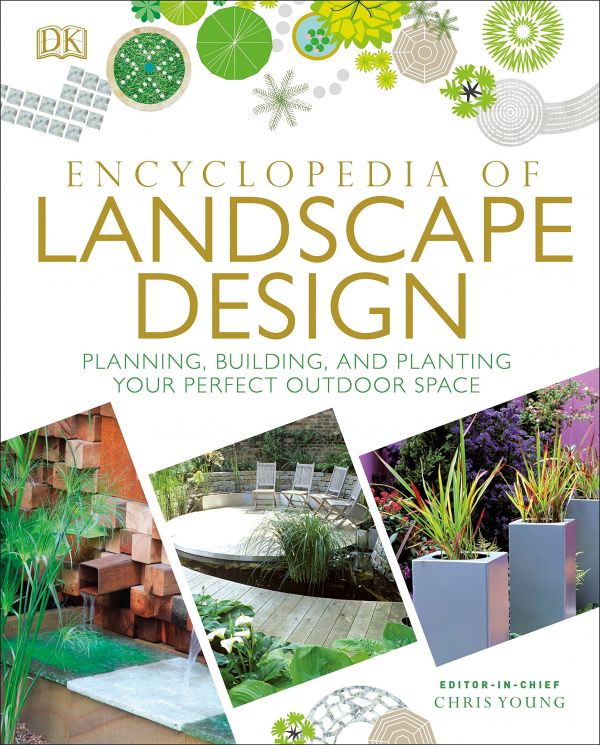 Encyclopedia of Landscape Design
Want to have the landscaping of your dreams but never knew how? The Encyclopedia of Landscape Design is a great start. From teaching the reader how to draw up landscape plans to learning what types of plants would grow the best in your flower beds, this book has it all.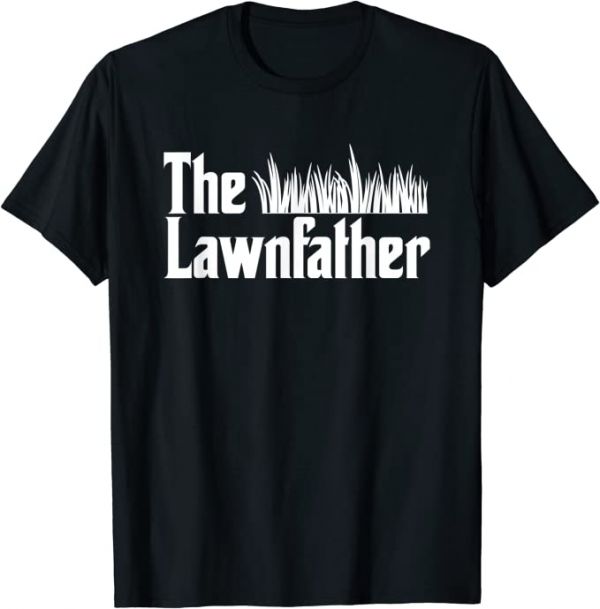 The Lawnfather Shirt
For that special someone in your life who loves their lawn, say hello to our little friend. Available in multiple colors as well as in men's, women's and youth sizes.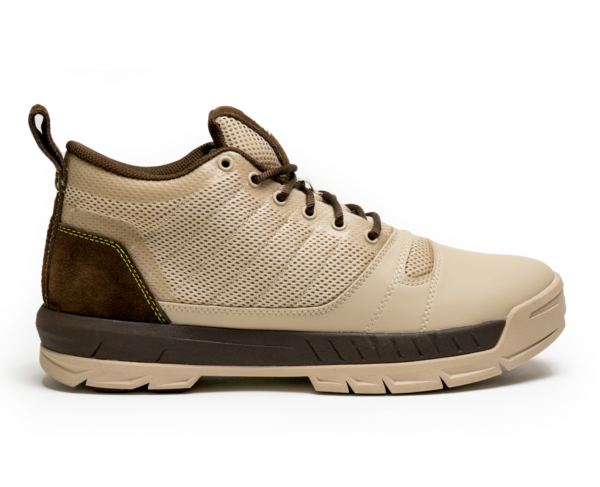 Kujo Yard Shoes
Need a good lawn shoe but not sure where to start? Check out Kujo. With the waterproof DewGuard toe cap and water resistant mesh, your feet are guaranteed to stay dry even when your yard is soaked. And if you want the color scheme to match your Grasshopper Mower, there's an option for that.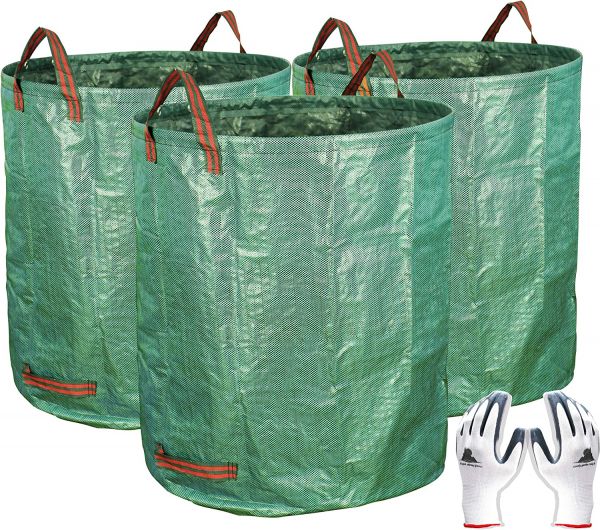 Reusable Garden Bags
Tired of lugging around garbage bags full of leaves in the fall? Easy-to-carry handles, heavy duty fabric and environmentally friendly material make this a great gift to make yard work a little easier for someone you love.

Stand-Up Weed Puller
Do your flower beds need a face lift? Weeds can make your landscaping go from showstopping to lacking. With the stand-up weed puller, you can make your flower beds look flawless and save yourself some back and knee pain while you're at it.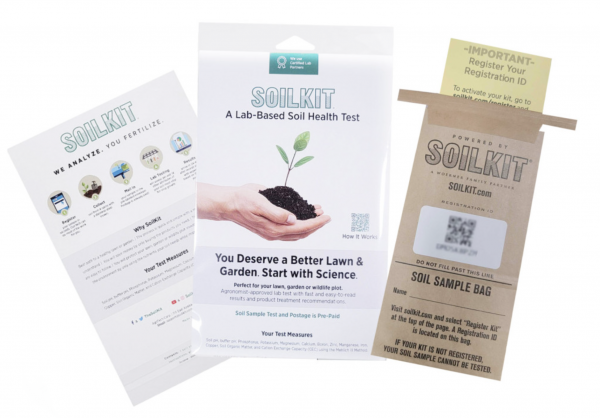 Soil Test Kit
Are your plants having trouble growing and you can't figure out why? Try purchasing a soil test kit. After a small sample of soil is collected and sent off to the lab, you'll be able to figure out what nutrients your flower beds are lacking and help your landscaping look better than ever.
There are so many gifts for lawn lovers, but these are some of our favorites. Whether you're looking for someone else, or yourself, (don't worry we won't tell) this gift guide has a wide variety of gifts for every lawn enthusiast. But if you're looking for the best gift, we hear that Grasshopper Mowers are the best in the industry and that once you buy one, you will never buy anything else. Plus with all of the multitasking implements and attachments, you can keep your lawn enthusiast entertained and happy all year long.
Sources:
https://www.essentialhomeandgarden.com/lawn-care-gifts/
https://thrivingyard.com/gifts-for-lawn-lovers