KELTON'S INC
2870 OLD FORT PARKWAY
Murfreesboro, TN 37128
615-893-5125
---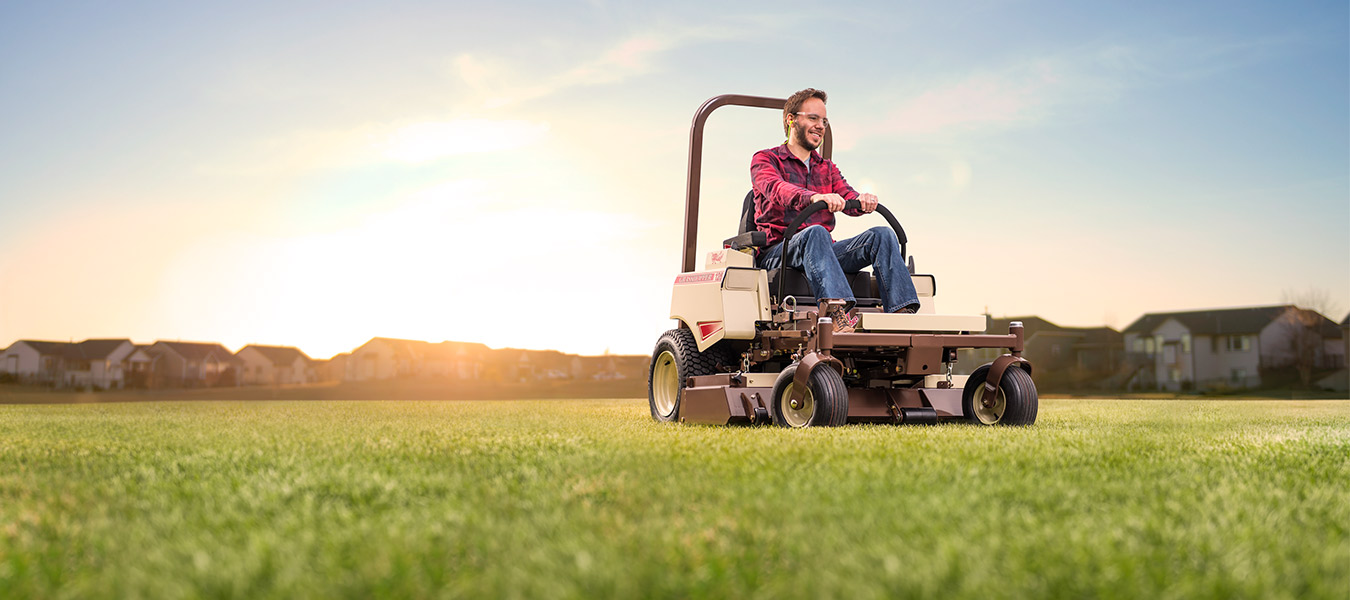 Kelton's True Value Hardware & Pet has been a Grasshopper True ZeroTurn™ mower dealer since 1987. We know these mower to be well engineered, offer a great cut and are simple, yet effective and easy to service. Our customer that when they buy a Grasshopper, they are getting the best quality around. We have been servicing our customers in Murfreesboro and east central Tennessee since 1971.
Flexible Financing
We've got options to fit your unique needs
>> Click here for details
Product Literature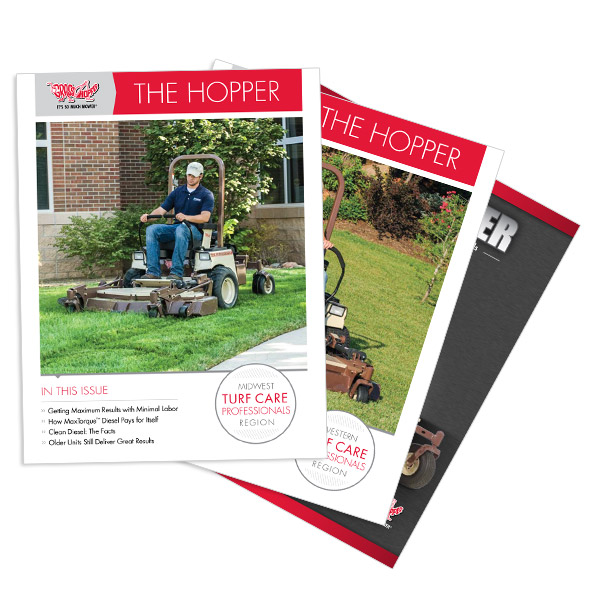 Check out our complete line of grasshopper mowers.
>> Click here to view online or order print literature
Request A Demo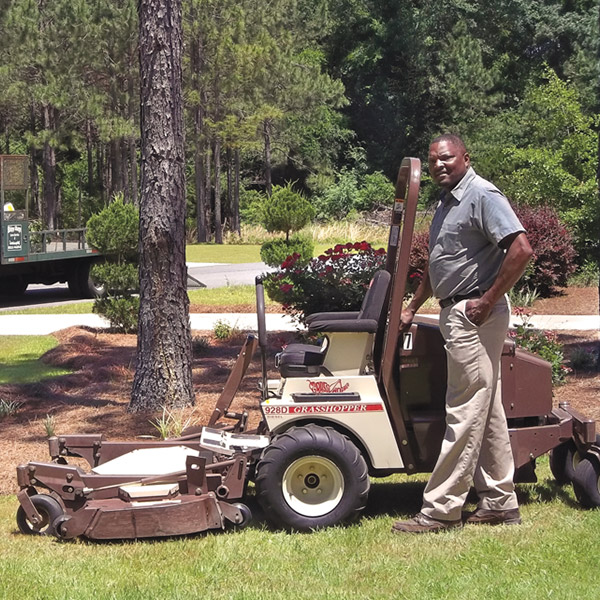 Let us show you all the benefits in person
>> Click here to schedule a time.